De gegevens die worden verzameld bij de inschrijving zijn bestemd voor de onderneming 2L Multimedia, die verantwoordelijk is voor hun verwerking, en haar partners. Ze worden gebruikt om afspraakjes te maken met personen die bij u kunnen passen. U heeft het recht uw gegevens op te vragen, te verbeteren, aan te vullen, bij te werken, te vernietigen of te wissen, en u te verzetten tegen hun verwerking of gebruik voor commerciële doeleinden. U kunt uw recht uitoefenen door een brief te sturen naar het adres dat wordt vermeld in de Algemene verkoopvoorwaarden.
• Betrouwbare en veilige datingsite voor actieve senioren •
Les profils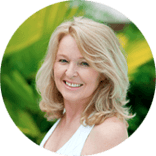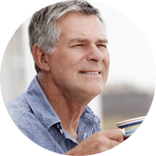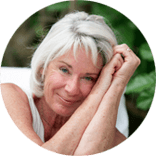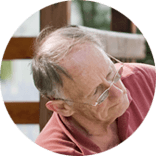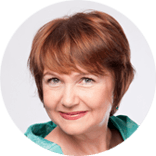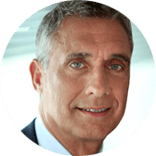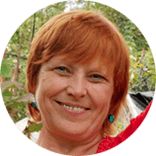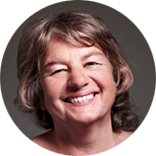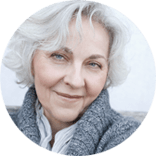 Qui sommes-nous ?
Contact Senior est un des sites les plus connus et bénéficie d'une base de plusieurs milliers de membres. Notre objectif principal est de mettre en relation des seniors pour qu'ils puissent discuter, nouer de nouvelles amitiés, ou encore retomber amoureux.
Si vous avez plus de 50 ans et que vous souhaitez faire de nouvelles rencontres, inscrivez-vous en quelques clics et créez votre profil. C'est simple, rapide et sécurisé ! Vous aurez ainsi accès au site et pourrez peut-être trouver la perle rare...
De voordelen
Praat live via de tchat

Verstuur e-mails via de site

Beveiligde inschrijving en gegevens