De gegevens die worden verzameld bij de inschrijving zijn bestemd voor de onderneming 2L Multimedia, die verantwoordelijk is voor hun verwerking, en haar partners. Ze worden gebruikt om afspraakjes te maken met personen die bij u kunnen passen. U heeft het recht uw gegevens op te vragen, te verbeteren, aan te vullen, bij te werken, te vernietigen of te wissen, en u te verzetten tegen hun verwerking of gebruik voor commerciële doeleinden. U kunt uw recht uitoefenen door een brief te sturen naar het adres dat wordt vermeld in de Algemene gebruiksvoorwaarden.
• Betrouwbare en veilige datingsite voor actieve senioren •
profielen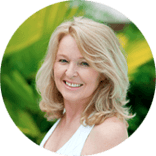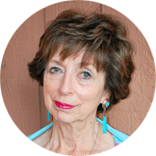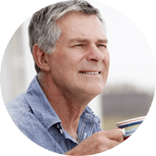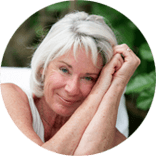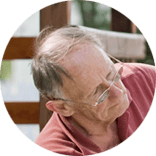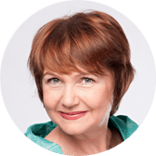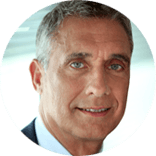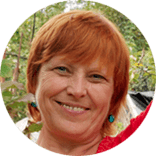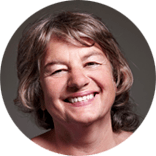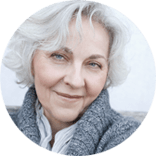 Wie zijn wij?
Contact Senior is een van de bekendste sites en heeft een basis van enkele duizenden leden. Ons belangrijkste doel is om senioren met elkaar te verbinden, zodat ze kunnen discussiëren, nieuwe vrienden kunnen maken of opnieuw verliefd kunnen worden.
Ben je ouder dan 50 en wil je nieuwe mensen ontmoeten, meld je dan aan met een paar klikken en maak je profiel aan. Het is eenvoudig, snel en veilig! U krijgt toegang tot de site en kunt mogelijk de zeldzame parel vinden ...
De voordelen
Praat live via de tchat

Verstuur e-mails via de site

Beveiligde inschrijving en gegevens